win 3 win 8 win5 win4 win 10 win1 win2 win6 carlo aloha love haebe. galerie.
mathilda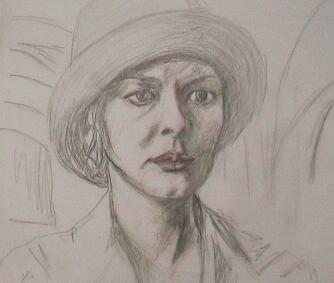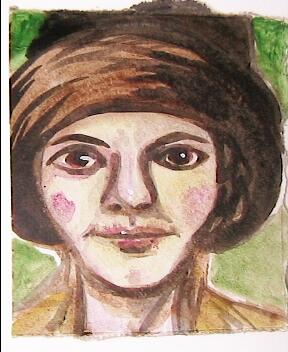 cat 3 cat2 cat 5 catfish www.baby-music.de kauf info. audrey tautou, art.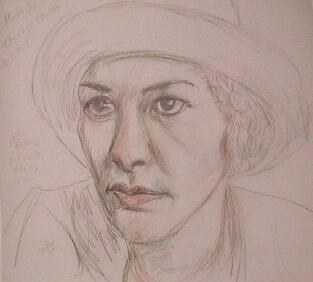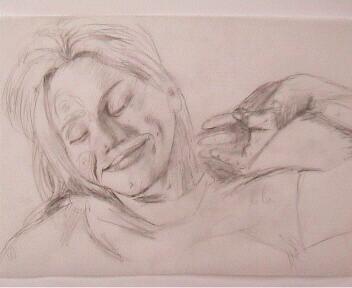 cameron diaz, art potrait,,pencil, by carlo aloha love haebe. 3 engel fuer charlie, 3 angels for charly. order buy kaufen.painting by carlo haebe art and music.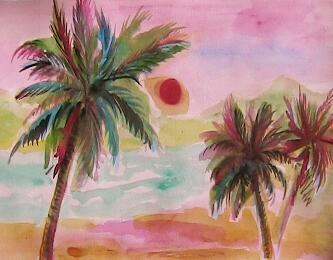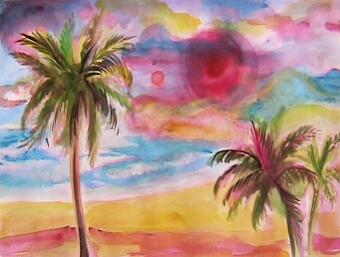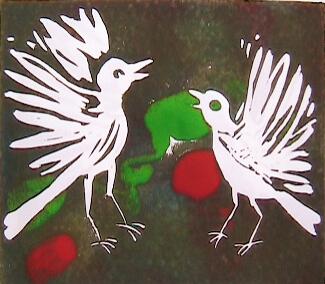 birds
special hand coloured. fussball www.baby-music.de nofish soul maja5 maja9 delphine sister so conga pavadee and carl cat 5 cat 3 catfish2 cat 1 licht krone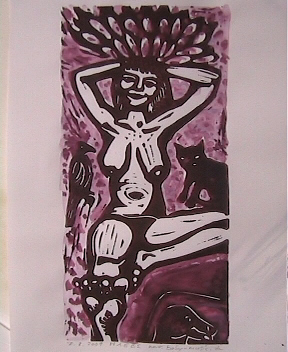 joy1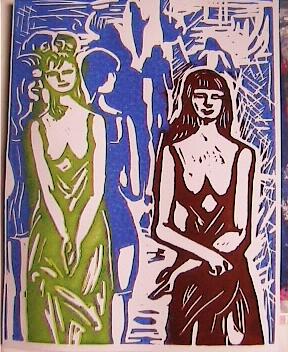 physiotherapie,tierschutz, do not leave your dog in your car when it is hot. my god. art ist 1 schlafmittel, tranquilizer. just buy 2 for sleeping room.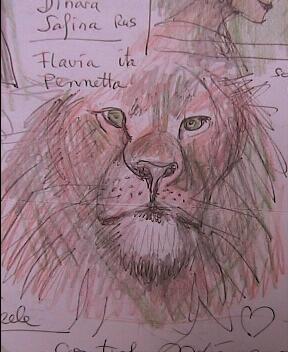 joy43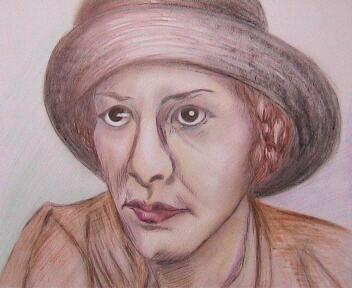 audrey tautou,art of joy2.mathilde. sad movie. hands of hope .cameron
diaz,art.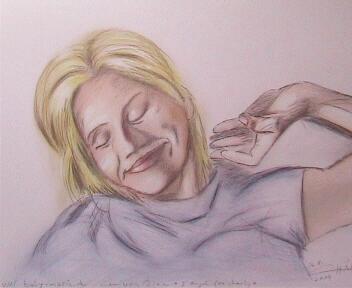 3angels for charly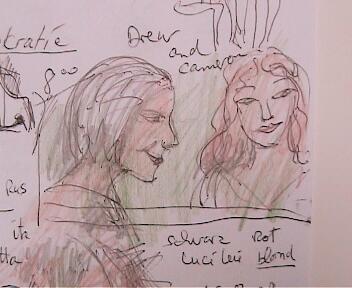 drew berrymoore and cameron diaz,pencilsketch,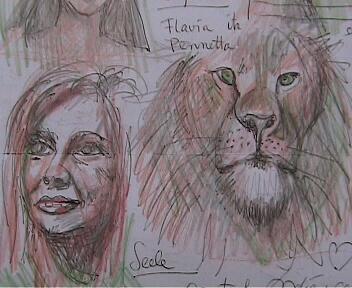 art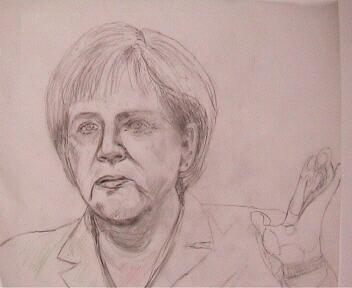 merkel, queen of germany ...movie. deutsche bundeskanzlerin. ,
delphine com3. bembel fullmoon two elephants speed-boot deep love mona lisa and baby.aquarell by carlo haebe. the original is more beautyful . just buy one having more fun. weiter tennis .hochzeit cat fish catfish5 esel 8 donow win 9 car abwrack praemie sister so more maja god order buy2 now carlhaebe@yahoo.de bestellen preis angebot- offer. crown krone sun light kiss aquarell nose motogold deutsche botschaft schokolade super promo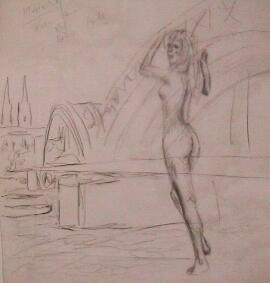 size 50 x 70 .order this one . koelner dom,rhein bruecke,koelner bahnhof,akt gundis zambo, loreley im rhein,stuetzt die deutzer bruecke ueber den rhein. frei nach marienhof ,serie tv, germany.technik solarworld solarenergy so salsa donau solar salsa cat 5 cat 3 es12 dance winner1 win5 winner 4 win2 win 8 win 6 win 10 sparkasse orchestra